Indigenous Women's Political Movement to Eliminate Sex Discrimination in the Indian Act in Canada in the 1970s
Abstract
This essay discusses the history of Indigenous women's determination to eliminate sex discrimination in Canada's Indian Act and Indigenous women's involvement in political organizations. By examining historical case studies and analyzing section 12(1)(b) of the Indian Act, this essay will show how the efforts of Indigenous women—in particular First Nations women in New Brunswick and Alberta—brought national and international awareness to sex and gender discrimination Indigenous women faced in Canada, which ultimately forced political change.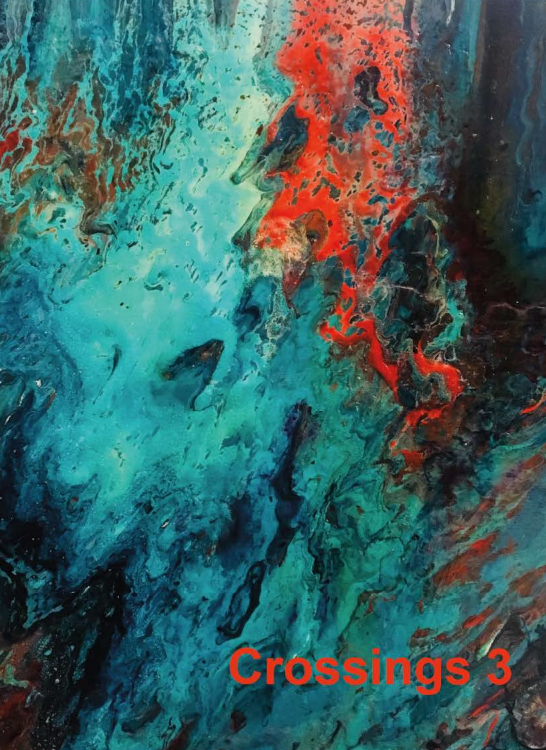 Copyright (c) 2019 Destiny Elcock
This work is licensed under a Creative Commons Attribution-NonCommercial 4.0 International License.