"Trouble Ahead for the Trainer": Satirical Representations in Puck of the American Colonial Island Empire of 1898
Abstract
This essay focuses on the visual representation of the American Colonial Island Empire of 1898 in the political satire and humour magazine, Puck. Between the period leading up to the formation of this empire at the closing of the 19th century until the end of Theodore Roosevelt's presidency in 1909, Puck disentangled the unified representations of Hawai'i, Puerto Rico, Cuba, and the Philippines when the questions that these island nations posed to the United States evolved from abstract ideas of race to more concrete issues like commerce.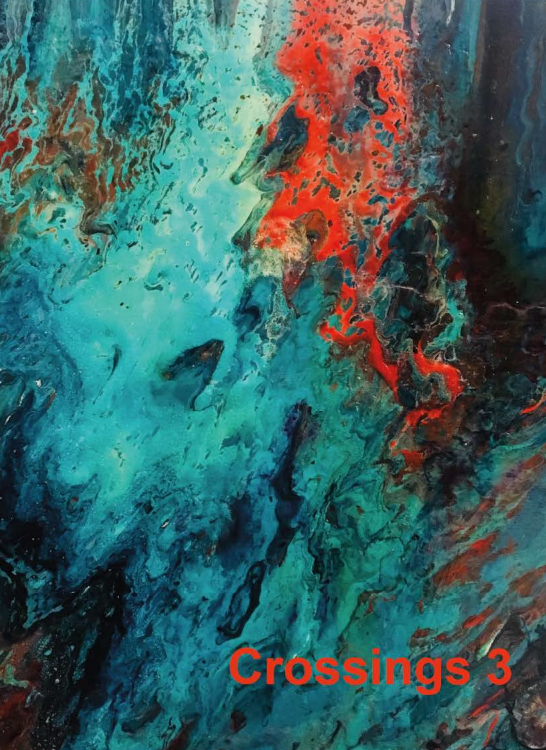 Copyright (c) 2019 Jonas Brant
This work is licensed under a Creative Commons Attribution-NonCommercial 4.0 International License.