"The Bread of Life": Sacramental Theology in Flannery O'Connor's The Violent Bear it Away and Cormac McCarthy's The Road
Abstract
Flannery O'Connor's The Violent Bear it Away and Cormac McCarthy's The Road are both deeply religious works of fiction that explore the sacramental mystery that lies at the heart of Christianity, especially as characterized by the Eucharist. In this paper, I argue that O'Connor and McCarthy both illuminate the moral and existential implications of the Eucharist through their account of the fundamental human desire for communion with the sacred. For them this communion is necessarily embodied, with the Eucharist as a site of divine enfleshment that invites the participants to experience the fullness of bodily existence.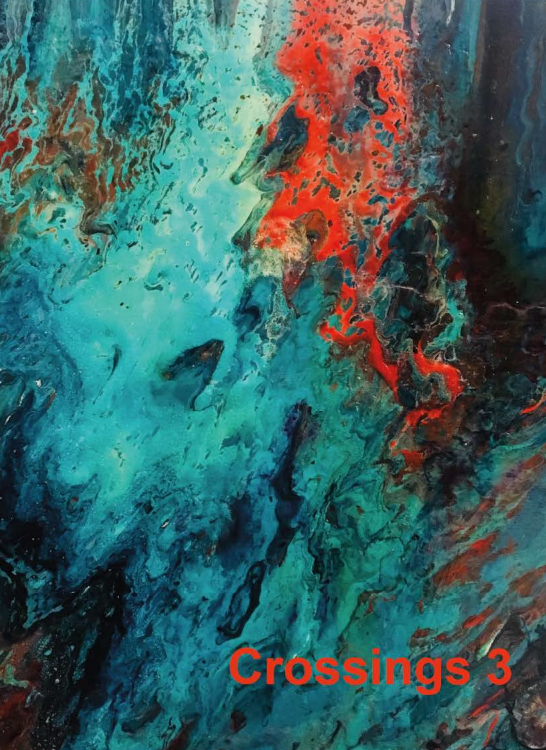 Copyright (c) 2019 Jonas Brandt
This work is licensed under a Creative Commons Attribution-NonCommercial 4.0 International License.